United to fight against the epidemic Covid-19
The sudden epidemic disrupted our normal work rhythm.Lives are the treasure more valuable than gold.Epidemic prevention is the responsibility Battle against Covid-19 is our obligated duty.Anti-epidemic warrior left their own homes for the people and fight nonstop to ensure the smooth progress of inspection work day and night.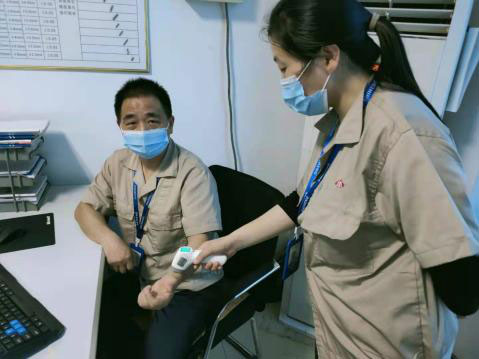 Under the epidemic situation, Shiheng Electronics actively responded to the call of the government, shouldered the responsibility of epidemic prevention and control, formulated epidemic prevention and control plans, and carried out epidemic prevention and control work.
Recently, Shiheng Electronics has donated money and materials to the surrounding authorities while ensuring that all employees have sufficient epidemic protection materials, hoping to do its part in the fight against the epidemic, make contributions to the war against the epidemic, and provide love to the society.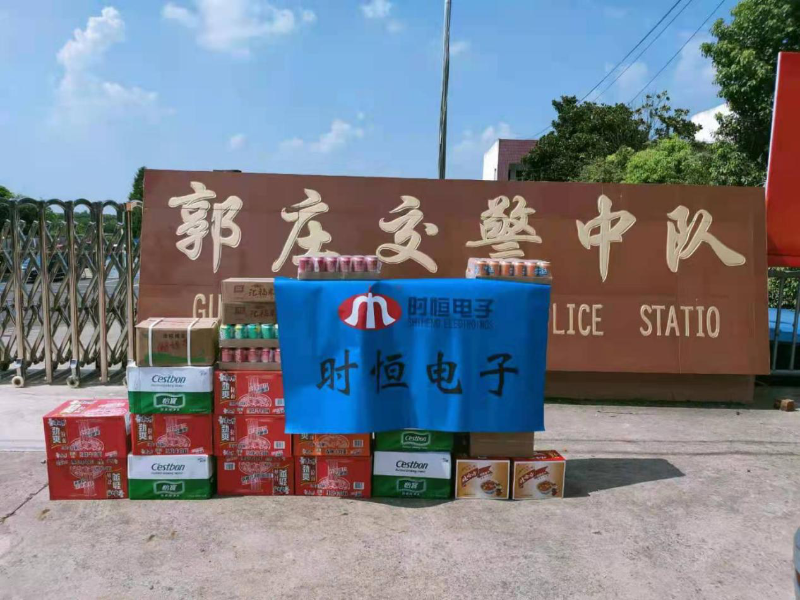 Shiheng Electronics said that the virus is ruthless, but there is love in the world. In the face of this epidemic, we should work together to fight the epidemic. Go on Nanjing, go on Jiangsu, go on China!