The working principle of Water Heater NTC thermsitors
The working principle of Water Heater NTC thermistors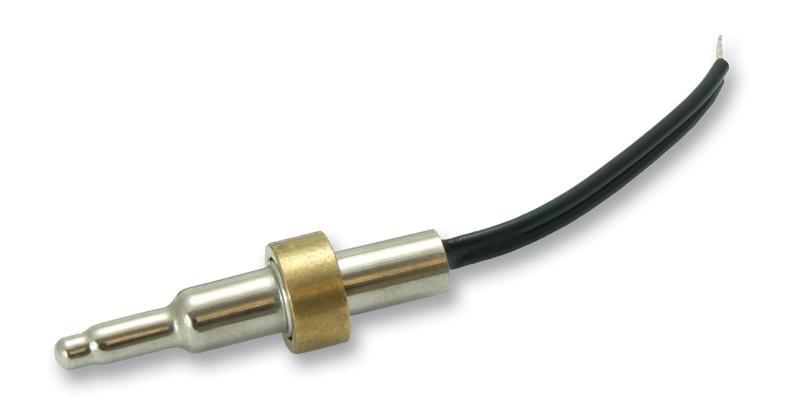 The High precision water temperature sensor is a miniature insulated chip NTC Thermistor mounted in a stainless steel housing with a brass collar for sealed mounting and twin PVC insulated 30AWG lead wire connection, epoxy potting resin. This NTC temperature sensors series immersion sensor thermistor features a fast time response for fluid immersion applications. Reduced thermal gradient, due to the use of small tip dimensions and thin insulated wire. Sensor for permanent contact with water or other liquids. The sensor can be mounted by means of a sealing O-ring and screw.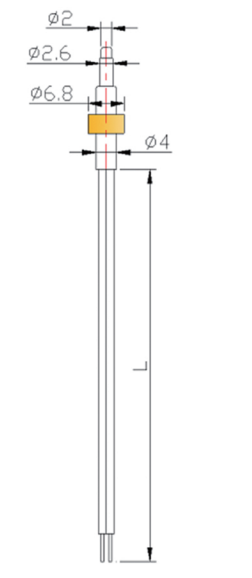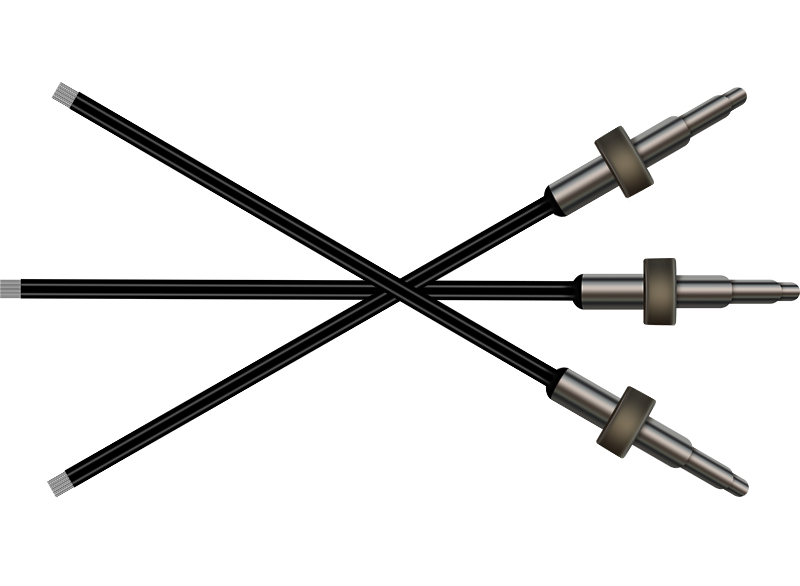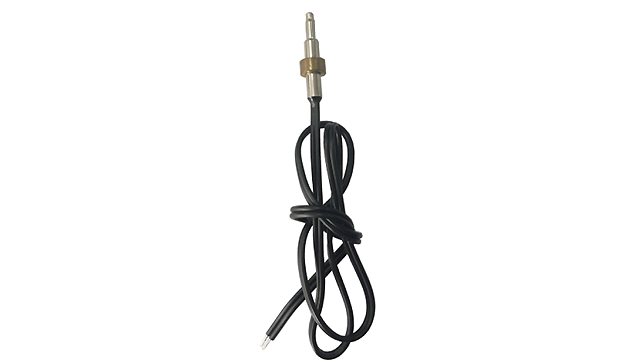 End wire can be soldered or crimped to a connector
Contact with liquid should stay below the brass collar
Not intended for corrosive or high acidic liquids
The epoxy side can not be in permanent contact with liquids or water.