Nanjing Shiheng Electronics 2021 New Product Semi-annual Commendation Conference
Affected by the epidemic, Nanjing Shiheng Electronics postponed the 2021 new product semi-annual commendation meeting on August 23.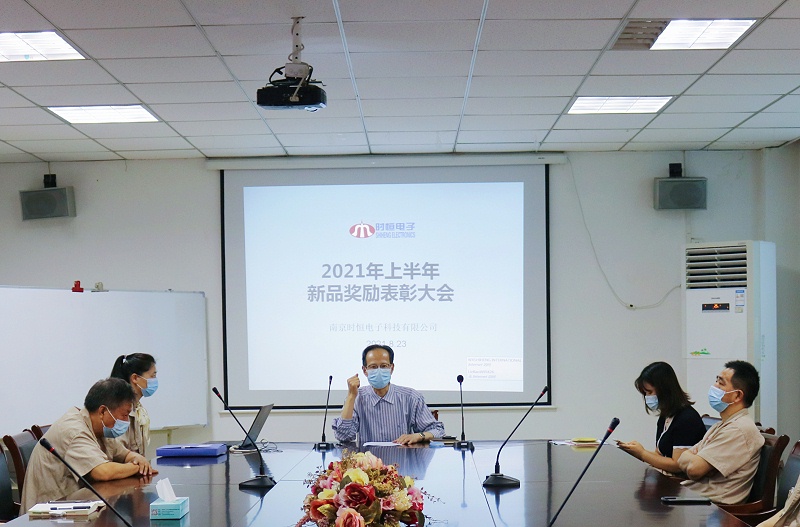 In order to encourage employees to actively carry out reasonable suggestion activities, promote enterprise technological innovation and technological progress, improve labor productivity, product competitiveness and enterprise economic benefits, the company has formulated corresponding management measures, and has been continuously enriched and improved, and has revised the management four times. The method, in accordance with the regulations of the management method, rewards and commends the personnel who develop new products in the first half of 2021.
In the meeting, the general manager not only rewarded new product research and development personnel, but also praised and rewarded employees who have recently made special contributions to the company. He hopes that every employee of the company will actively participate in rationalization suggestions, technological innovation, and labor productivity. middle.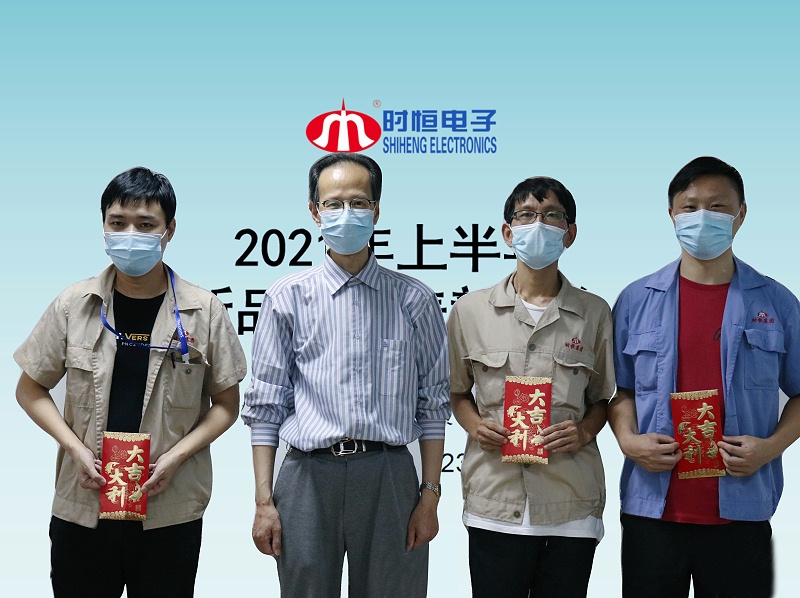 Shiheng will continue to improve the company's management level, promote the creativity of employees, and encourage company employees to dare to speak directly and actively innovate. To achieve the goal of product innovation, technological innovation, process innovation, and management innovation, with spiritual rewards and material incentives as means, fully mobilize the enthusiasm of all employees of the company to participate in innovation, and continuously enhance the company's core competitiveness.
Shiheng will continue to explore and advance on the road of innovation, and continue to provide customers with high-quality, cost-effective products and quality services.