Motor control thermistor application case!
Industrial automation is a fairly broad field. In addition to computer control systems, as large as the power supply of the automatic control system, as small as the drive of the actuator motor, NTC thermistors are used in many applications. As the executive element of the automatic control system, the motor system is always the most frequently used and the most difficult key component in the system. It is always turned on and off repeatedly when it is working. Every time it is turned on, there is inevitable The impact of surge current, and every current impact will inevitably bring irreversible damage to the coil windings inside the motor. If it lasts for a long time, it will inevitably shorten the life of the motor.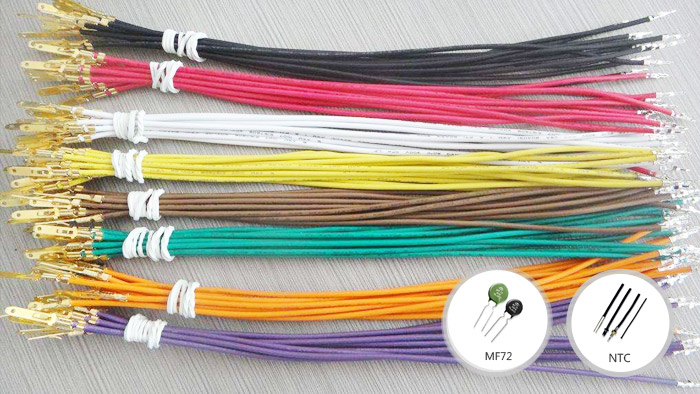 Through our long-term practice, Shiheng Electronics has found that whether it is in a DC motor or an AC motor, each time the motor is turned on, the average surge current of the impulse coil winding is 6 to 30 times the maximum operating current of the motor, such as a For a motor with 50W and 24V working voltage, its maximum steady-state working current is generally about 2A, but its surge current at the moment of working and starting up can generally reach the range of 9-15A, and the duration of the surge current is about 11~200ms In the meantime, it is conceivable that it will cause harm to the motor system.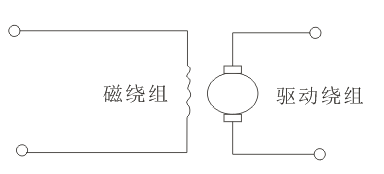 According to a large number of practical verifications, the power NTC thermistor developed and manufactured by Shiheng Electronics, as long as it is connected in series in the drive winding, can greatly suppress the surge current when starting up, and the self-heating effect of the NTC resistor will make its own resistance. The value drops to a very small value during steady-state operation, which hardly affects the normal operation of the motor.