Medical electronics high-performance temperature measurement NTC thermistor case!
Shiheng Electronics temperature measurement NTC thermistors are currently widely used in temperature measurement parts and automatic temperature control systems in medical electronic equipment. Not only that, the power NTC thermistor is also commonly used in the power supply system of medical electronic equipment.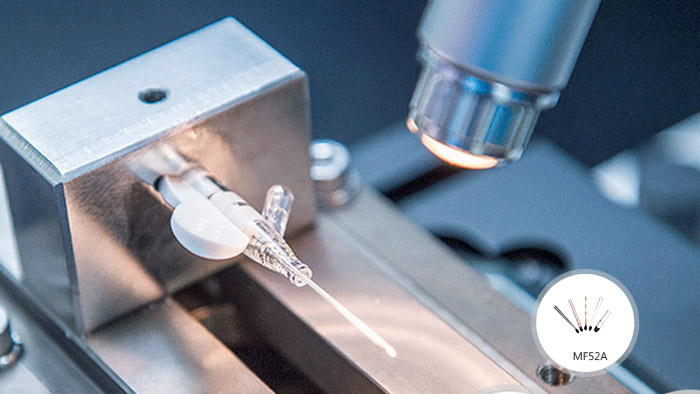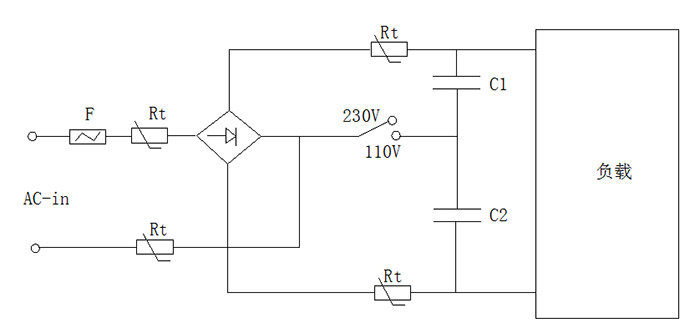 As shown in the figure, it is a part of the circuit in the power system in a color B-mode ultrasound system.
Nanjing Shiheng Electronic Technology Co., Ltd. is registered in Jiangning District, Nanjing City, Jiangsu Province, and is a "National High-tech Enterprise". The company has passed ISO9001 quality management system certification, TS16949 quality management system certification, ISO14001 environmental management system certification, GB/T29490-2013 intellectual property management system certification, and the company is a governing unit of China Electronic Components Industry Association (CECA), sensitive components and sensors Standing director of the branch and member unit of China Power Supply Society.